Employee Spotlight: Dr. Lauren Weinrich, Principal Scientist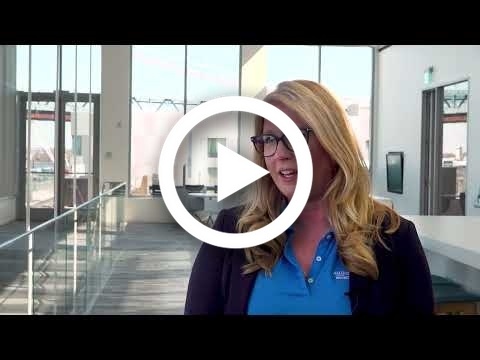 American Water is excited to spotlight Dr. Lauren Weinrich, Principal Scientist. Dr. Lauren, a current Camden resident, is a part of a strong team of Research and Development scientists and engineers at American Water who are constantly investigating and solving for new threats to drinking water safety and quality. Her primary role focuses on research and development as well as water quality. She has been with the company for 17 years and has a passion for getting involved with the community.
---
---
About American Water
With a history dating back to 1886, American Water (NYSE: AWK) is the largest and most geographically diverse U.S. publicly traded water and wastewater utility company. The company employs approximately 6,400 dedicated professionals who provide regulated and regulated-like drinking water and wastewater services to an estimated 14 million people in 24 states. American Water provides safe, clean, affordable, and reliable water services to our customers to help keep their lives flowing.