Employee Spotlight: Keith Norman, Meter Reader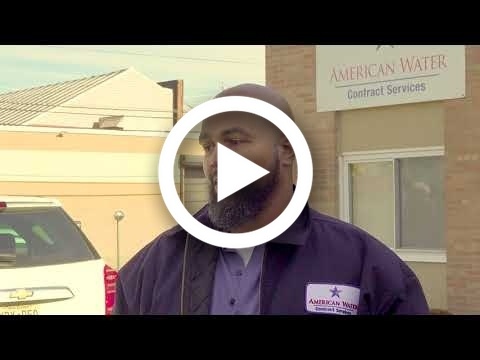 American Water is excited to spotlight our Camden-based employee, Keith Norman. Keith, who works for American Water Contract Services Group, was born and raised in Camden's Centerville neighborhood. In his time with the company, Keith has exemplified a tremendous work ethic that's reflected in his willingness to pitch in whenever and wherever needed. Hear from Keith about his experience with American Water.
---
---
About American Water
With a history dating back to 1886, American Water (NYSE: AWK) is the largest and most geographically diverse U.S. publicly traded water and wastewater utility company. The company employs approximately 6,400 dedicated professionals who provide regulated and regulated-like drinking water and wastewater services to an estimated 14 million people in 24 states. American Water provides safe, clean, affordable, and reliable water services to our customers to help keep their lives flowing.