Veterans Day 2022: Honoring All Who Served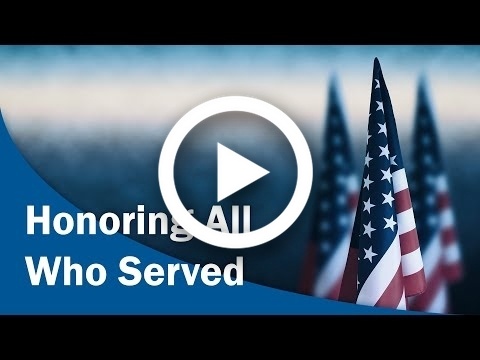 American Water remains committed to our veteran workforce. We take great pride in creating meaningful opportunities for veterans and their families.
---
---
About American Water
With a history dating back to 1886, American Water (NYSE: AWK) is the largest and most geographically diverse U.S. publicly traded water and wastewater utility company. The company employs approximately 6,400 dedicated professionals who provide regulated and regulated-like drinking water and wastewater services to an estimated 14 million people in 24 states. American Water provides safe, clean, affordable, and reliable water services to our customers to help keep their lives flowing.